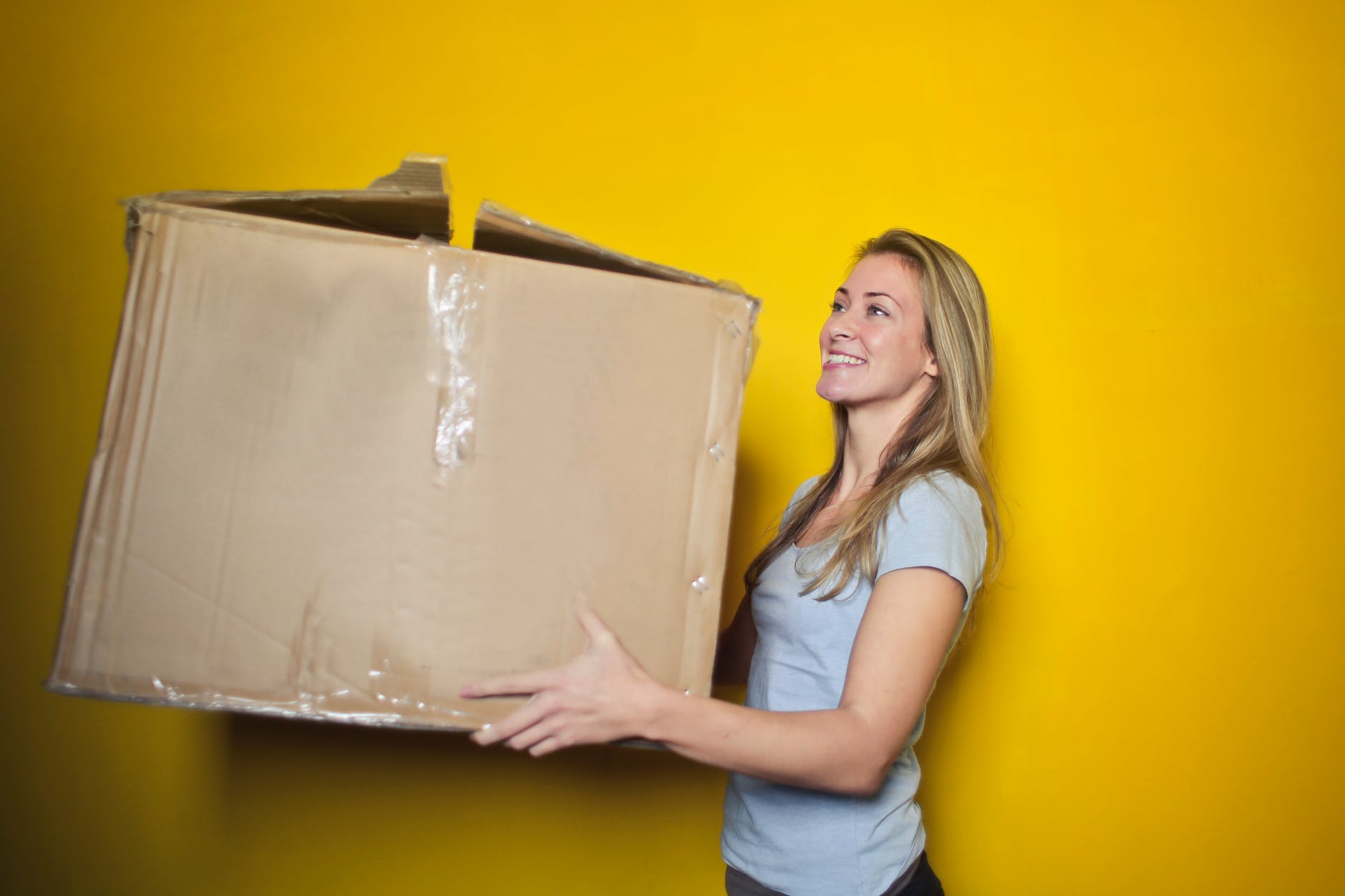 Moving to a new home by yourself is a strenuous task that requires careful planning. If you choose to go this route, make sure you have a solid strategy, more than enough time, and a tight focus to follow through. Keep reading for a quick and easy moving strategy we put together for you.
Get enough moving boxes.
You're going to need plenty of sturdy packing boxes, so decide how you're going to get them. You can order brand new ones online, purchase them from a local moving company, or look for neighbors giving away free boxes on NextDoor, Craigslist. Sometimes, local grocery stores and liquor stores will give away free boxes.
Prevent damage.
Make sure you have plenty of packing materials, like bubble wrap, packing paper, and cushioning foam. And after everything is thoroughly wrapped up, seal the boxes property.
Get a dolly for moving furniture.
Get a two wheel dolly for stacking multiple boxes, and get a four wheel dolly for moving large pieces of furniture and large appliances.
Protect your furniture.
For large pieces of furniture and appliances, you'll need plastic wrap and furniture pads. Wrap the entire piece, and use lots of packing tape to hold the wrapping in place. Furniture pads can also be used to slide large, heavy items without damaging the floors. Don't forget to get moving straps and ropes, just in case.
Have hand tools and protection gear on hand.
You'll need tools for taking apart furniture, removing doors from hinges, measuring spaces, cutting open boxes, and more. Make sure you have a pair or two of scissors, a box cutter, screwdrivers, a hammer, a wrench, and measuring tape. As far as protecting your body, make sure you have comfortable clothes, sturdy shoes that won't slip, and work gloves.
Get your move on.
In order to complete a successful move, you need great organizational skills, a focused approach, and plenty of flexibility. Make sure you have enough time, a thorough plan (create a moving calendar that includes all the tasks and time frames for your move; this will help tremendously), a detailed inventory of your belongings, and a good attitude.
Enlist some helping hands.
Family and friends make moving so much easier. It's impossible to do everything yourself, so enlist willing volunteers to help you lift and carry all your boxes into your new home, sort out and unpack your belongings, and more. Provide snacks and drinks, and use the opportunity to make some memories.
Make sure you have good transportation.
Most importantly, reserve a moving vehicle for the big day. You'll need an appropriate sized moving truck to transport your belongings to your new house.
Good luck with your move!