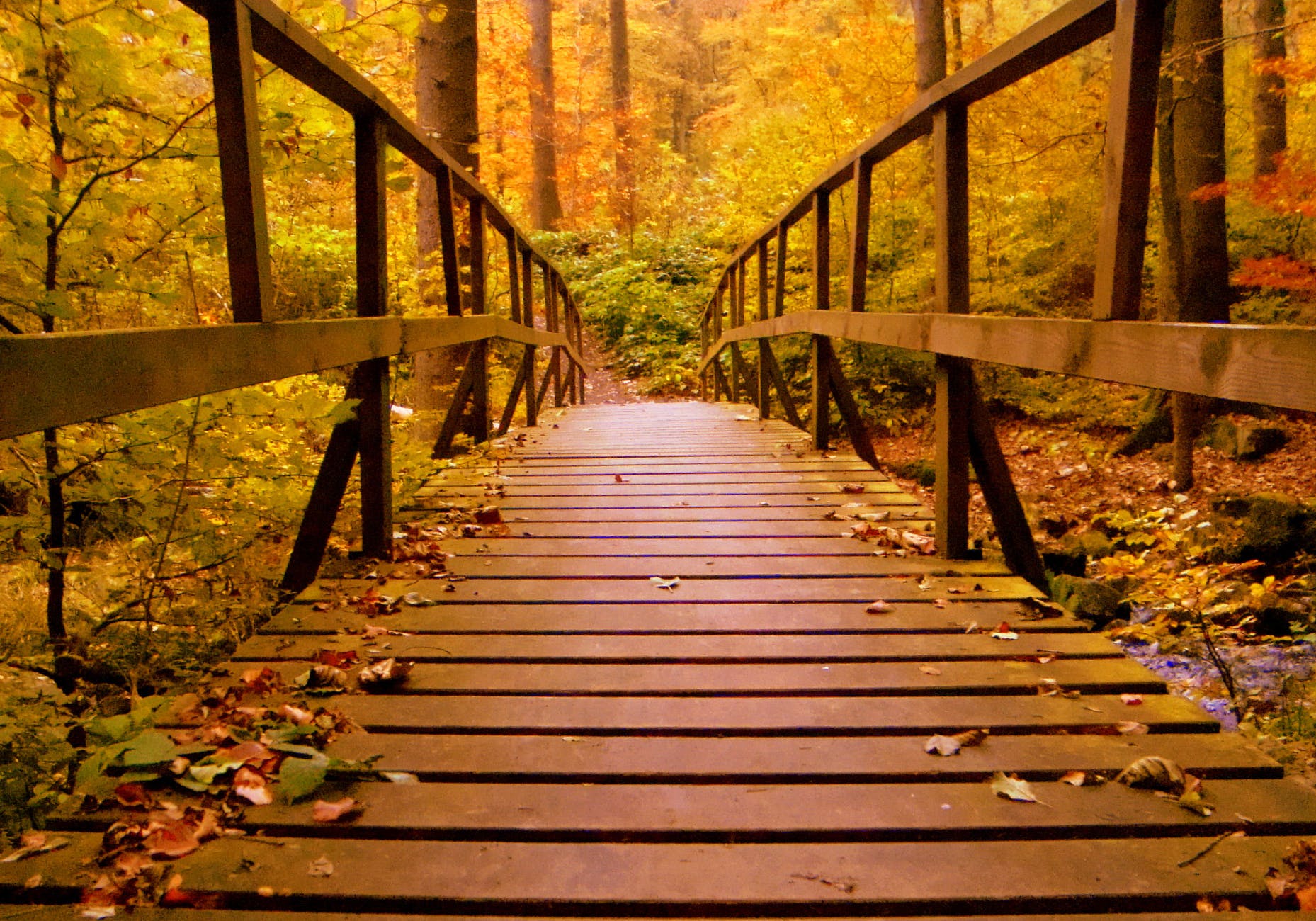 If you're considering selling your home this fall, you might be hesitant. "But fall isn't the best time to sell, is it?" "But what if our house is still on the market during the holidays?" These are valid concerns, but if you put a little effort into the process, you'll be surprised how quickly you can find an eager and interested buyer. Here are three tips to make your home more appealing during the autumn months.
1. Clean, clean, clean.
Nobody likes clutter, so go through your belongings and get rid of anything you don't use or need. If there are any safety hazards, like multiple cords tangling together near a fabric lampshade, address them immediately. Clear leaves and debris from your yard, sidewalk, and gutters. Mow the lawn, trim the shrubs, buy a new doormat, wash your deck/porch, and make sure your entryway is tidy and organized. These small details can make a huge difference when you're holding open houses and showing your home to interested buyers.
2. Curb appeal is everything.
If your home's exterior is plain and boring, consider placing a few pumpkins on the front steps, planting seasonal flowers, or adding a wreath to the front door. If you want to go the extra mile, hang some string lights around the columns on your front porch. It can be tacky if you go overboard with decorations (stay away from huge, blow-up ghosts and pumpkins), but a few festive additions to the front of your home will attract buyers and emit a warm, inviting ambiance.
3. Keep the home's interior cozy.
First, make sure the thermostat is placed on an appropriate temperature. Second, add a fresh coat of paint to the living room, the kitchen, and anywhere else in your home where blemishes are detected. Second, make sure your home's interior is getting plenty of natural light. Pull back the curtains and open the blinds for maximum sunshine. Lastly, light a few autumn-autumn-scented candles in different areas of your home. This will give potential buyers a wonderful first impression of your property.