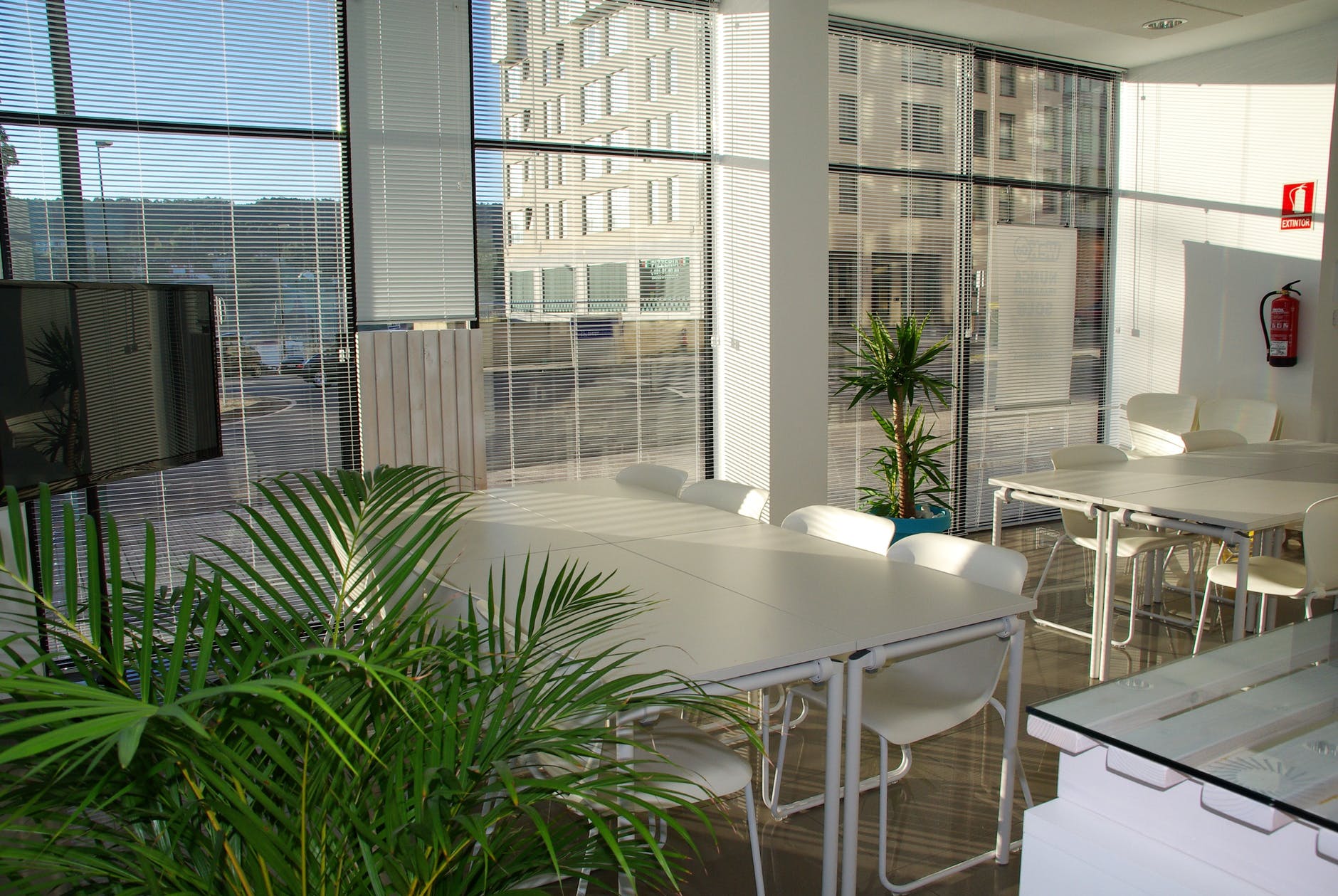 Most people prefer their home to be bright, sunny, and welcoming. However, with winter fast approaching, daylight hours are quickly shrinking. If your home isn't naturally well-lit, don't stress. There are a few simple design tricks that can help you brighten your home.
1. The Nordics know all about it.
Scandinavian interior design is popular for a reason. The all-white style comes from a desire for bight spaces that are clean, organized, and cozy. Consider investing in a white or light gray sofa, and complement it with dark gravy or black throw pillows. While you're at it, install a few white shelves against a bright white wall. The white-on-white look typically adds some extra breathing room to your home.
2. Add a few mirrors to your space.
If you live in a smaller home, mirrors will reflect light and increase the brightness of your space. Place one directly across from a window, and hang a few small ones perpendicular to the window. These additions to your decor will bounce light all over the room.
3. Layer your lighting.
In rooms that have only a few or no windows, like kitchens, the key to a bright space is layered lighting. Start with your ceiling light. Make sure you have bright bulbs. Next, choose your accent lighting. Mini pendants, table lamps, and floor lamps work great for this. Finally, use task lighting. This is the light you'll use to prep food in the kitchen and get ready in the morning. Task lighting includes sconces and recessed lighting. By implementing layered lighting, you'll instantly brighten your home.
4. Swap fabrics.
Lastly, exchange your dark, heavy fabrics for light and airy styles. If you use heavy, light-proof curtains, swap them for sheer drapes. If you have a dark comforter, try out a white or light gray duvet to rejuvenate your bedroom. Other items that can be swapped are pillows, throw blankets, area rugs, and lamp shades.