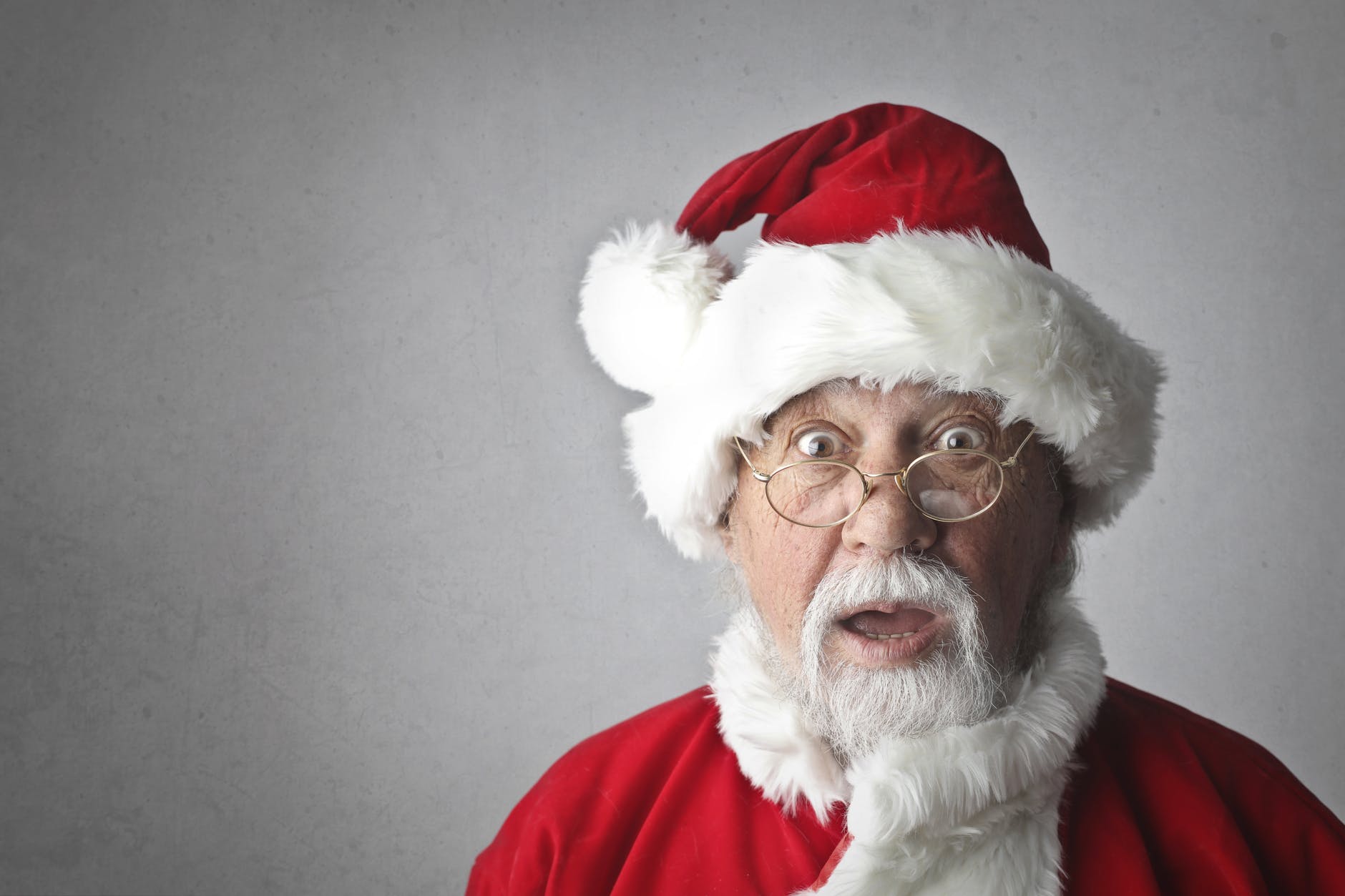 Homeowners generally list their properties on the market during the spring and summer. However, that doesn't mean you can't sell your home during the winter holidays. In fact, selling during that time has some major advantages. Below are three fantastic reasons you should sell your home before the year is over.
1. There's less competition.
Most people assume that selling during the holidays is a huge hassle and a major inconvenience. Because of this, most homeowners wait until the spring to even consider listing their homes for sale. But if you're willing to take a chance, selling during the holidays means you won't have a surplus of competition. Less inventory means more buyers will want to check out your home. If you want to sell extra quickly, make sure your home is priced to sell and in great condition.
2. Buyers are extremely motivated.
If someone is trying to scope out a new home during the holidays, they're serious about buying. Maybe they had to move for a new job, or maybe their family will be growing in the coming months. Whatever the reason, make it easy for these buyers to fall head over heels for your home and make an offer by being as flexible as possible.
3. Your home is naturally warm and cozy.
If your house is cheerful and cozy during the winter, buyers will immediately feel at home. They'll be able to picture their own families celebrating future holidays in every room of the house. Emotions play a huge part in home purchases, so use the winter holidays to your advantage. Light a few candles, bake some cookies, and light up the Christmas tree before potential buyers stroll through.