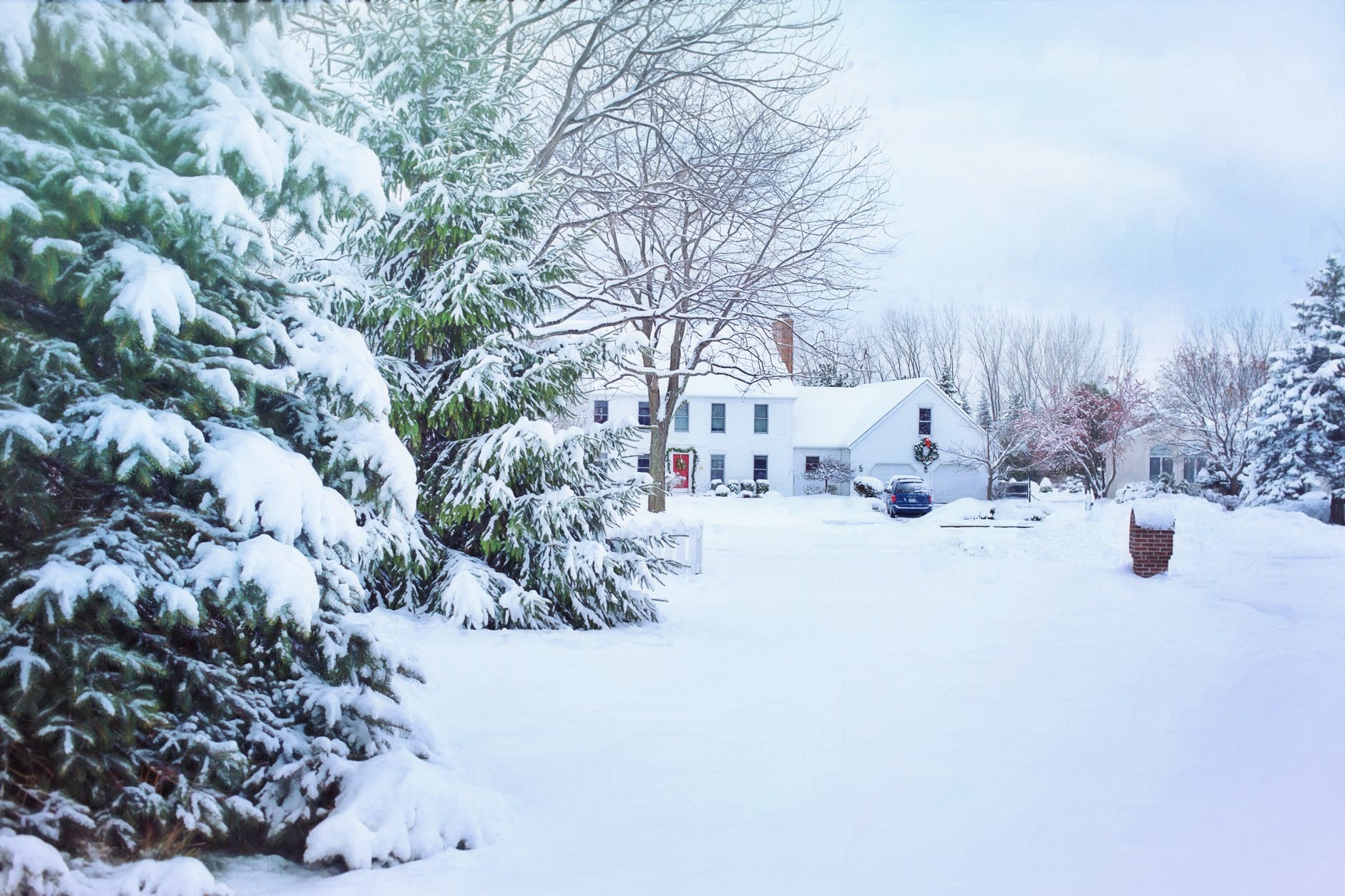 When cold weather arrives and the days become shorter, it's likely you'll spend more time indoors. Before you go into hibernation mode, make sure your home environment is up to snuff. Here are three ways to create a healthy home for winter.
1. Purify your air.
With the doors closed and the windows latched, you might be trapping undesirable air inside your home. Poor circulation typically causes allergens to accumulate. Deep cleaning is the first step towards better air quality. Vacuum under furniture and around baseboards. Launder all your linens. And even though you can't open the windows, you can still open the blinds and allow sunshine into your home.
2. Let the light in.
Speaking of sunshine…natural light plays a huge role in overall health. Reduced daylight hours can negatively impact productivity and sleep. Sunlight is a natural antidepressant, and daylight is associated with better health, quality of life, and energy levels. With that being said, it's important to allow sunlight into your home during the coldest months of the year. Open the blinds, pull back the drapes, and allow the rejuvenating sunlight to flood your home.
3. Keep out the cold.
Cold environments are breeding grounds for viruses and the flu. To ward off chilly drafts in your home, weatherproof around doors and windows. If needed, add insulation in the attic and the garage. This will help contain heat in your home.