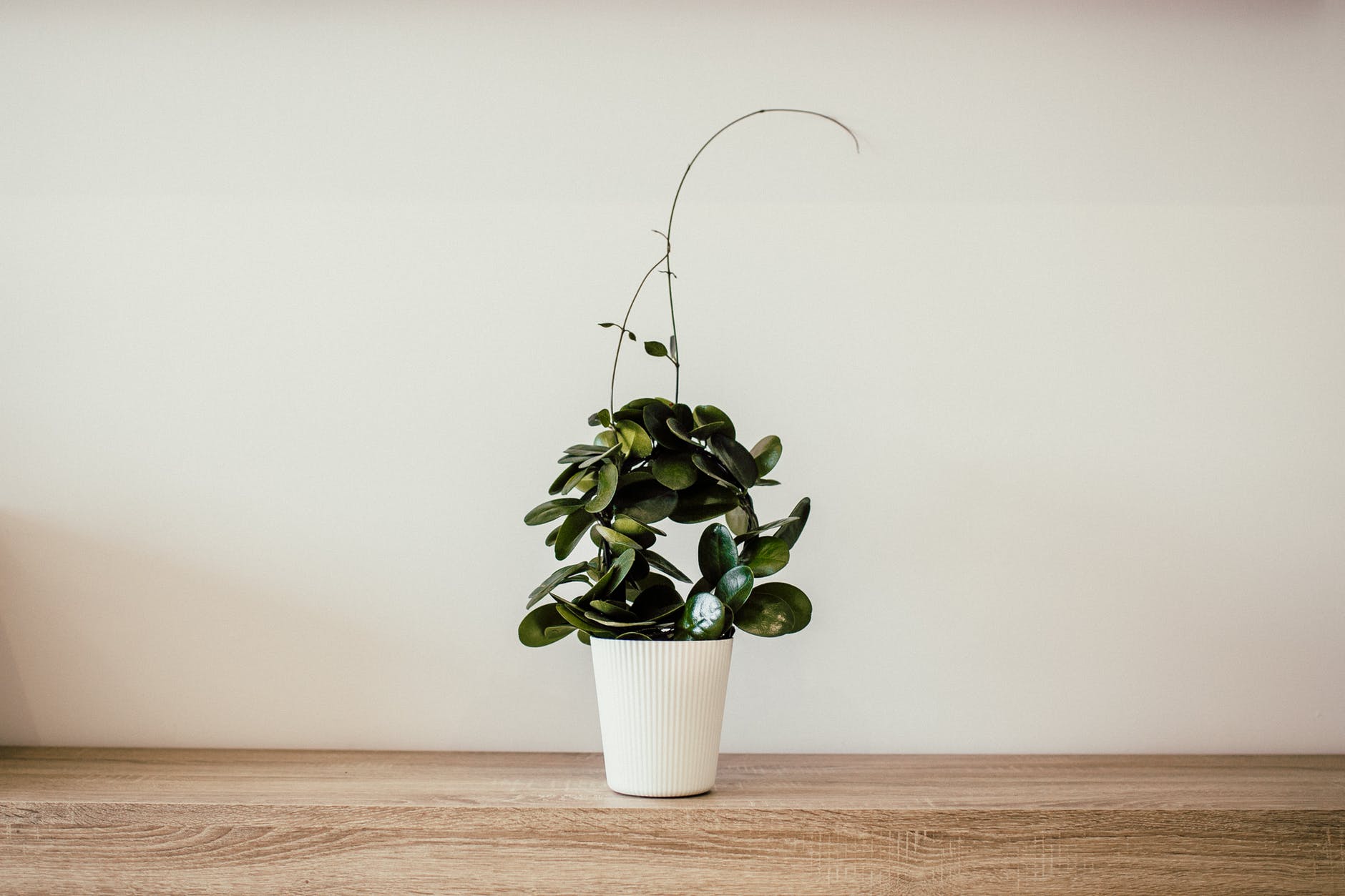 If you're not yet able or willing to buy a home, you're most likely stuck with renting. This typically means you're not allowed to make any permanent cosmetic changes to your humble abode. But you're not entirely out of options. There are several ways to put some life into your rental and make it your own.
1. Use curtains.
If your rental has cheap, plastic blinds, cover them up with high quality curtains. If the blinds are easy to uninstall, remove them entirely and use curtains only. Just be sure to store the blinds somewhere safe for reinstallation on move-out day.
2. Clean the carpet.
If your landlord won't agree to clean your carpets on a yearly basis, do it yourself. Either look into carpet cleaning rentals, or hire a professional to complete the job for you.
3. Change the lighting.
If the light fixtures are outdated, pick out some new ones that are more your style. Again, be sure to save the old fixtures for reinstallation on move-out day.
4. Hide the washer and dryer.
If your washer and dryer are exposed, try to tastefully hide them. For example, if they're located in an open space, use a decorative curtain to separate them from the rest of the room.
5. Install removable wallpaper.
If painting isn't an option, opt for adhesive wallpaper. This peels off easily when you decide to remove it. If your landlord still isn't down, use peel-and-stick decals for a similar effect.
6. Add some greenery.
Plants are a great way to add color and energy to your home. Air plants, succulents, and palm plants are all fantastic options. Houseplants have tons of health benefits, and they'll (literally) bring life to your home.