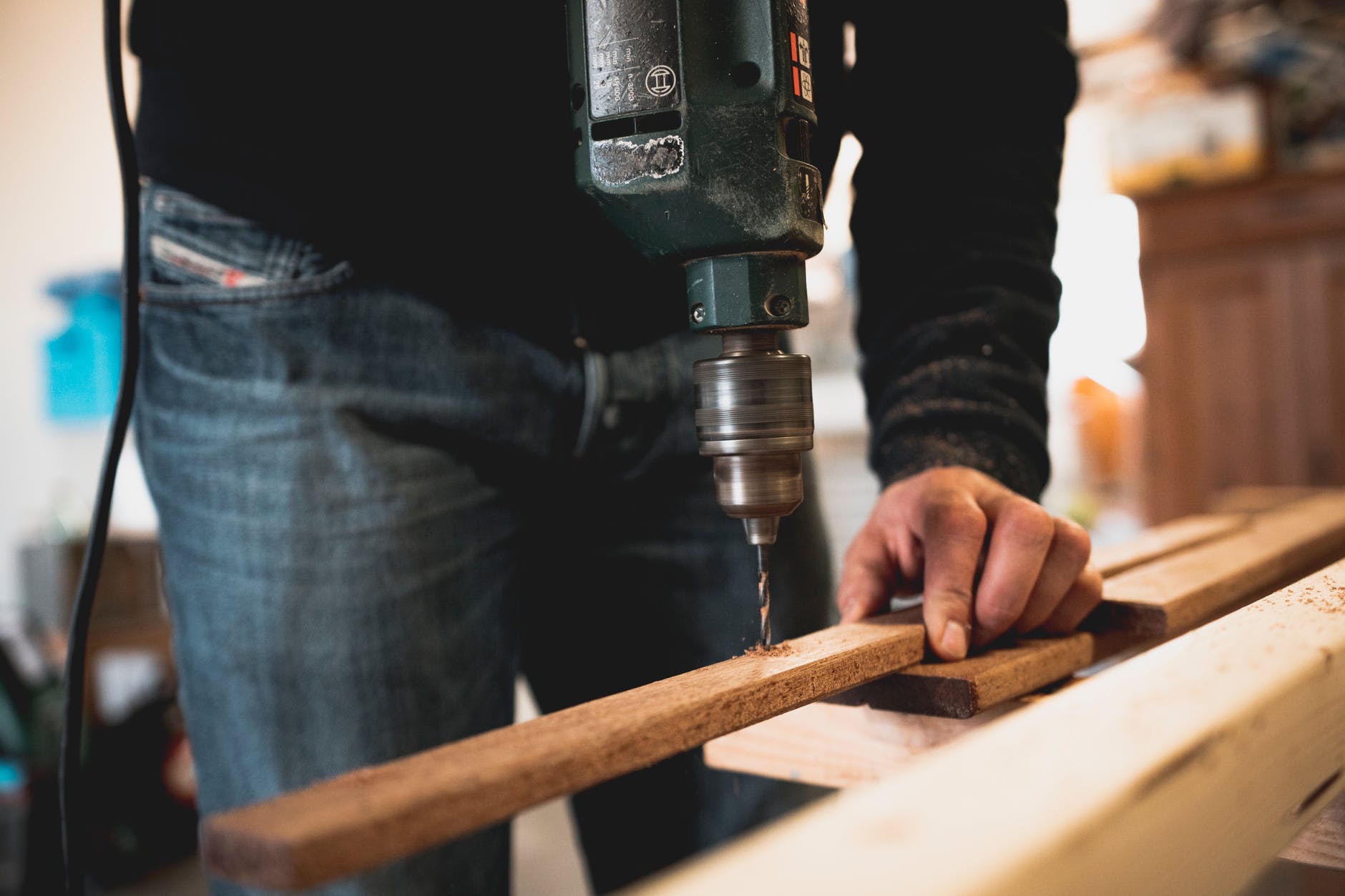 Small steps are always best for home maintenance. If you commit two hours of upkeep a week to your home, it will remain in fantastic shape year round. Here's an easy-to-follow checklist for 2019.
Do these tasks weekly…
Depending on the size of your home, your maintenance routine will vary. Here are some things you'll probably have to do on a weekly basis.
1. Vacuum your carpets and area rugs. If you have hardwood floors, clean them with a dust mop.
2. Clean your bathroom. Clear out the drain, freshen up shower tile grout, clean your garbage disposal, and scrub the toilet.
3. Landscape your yard. Trim trees and shrubs, paint your mailbox, and blow leaves from your yard and sidewalk.
Do these tasks monthly…
You might not be excited for these monthly tasks, but just pick an afternoon and get them over with. You'll be glad you did.
1. Clean the stove and oven range.
2. Polish wood furniture, and dust the lights.
3. Clean or replace the furnace filter.
4. Check your smoke and carbon monoxide detectors.
Do these tasks yearly…
You can do these tasks when the seasons change, or you can schedule one or two days per year to knock everything out at once.
1. Organize and clean your garage, basement or attic.
2. Wash your windows.
3. Clean out your gutters.
4. Tackle one major yard project.