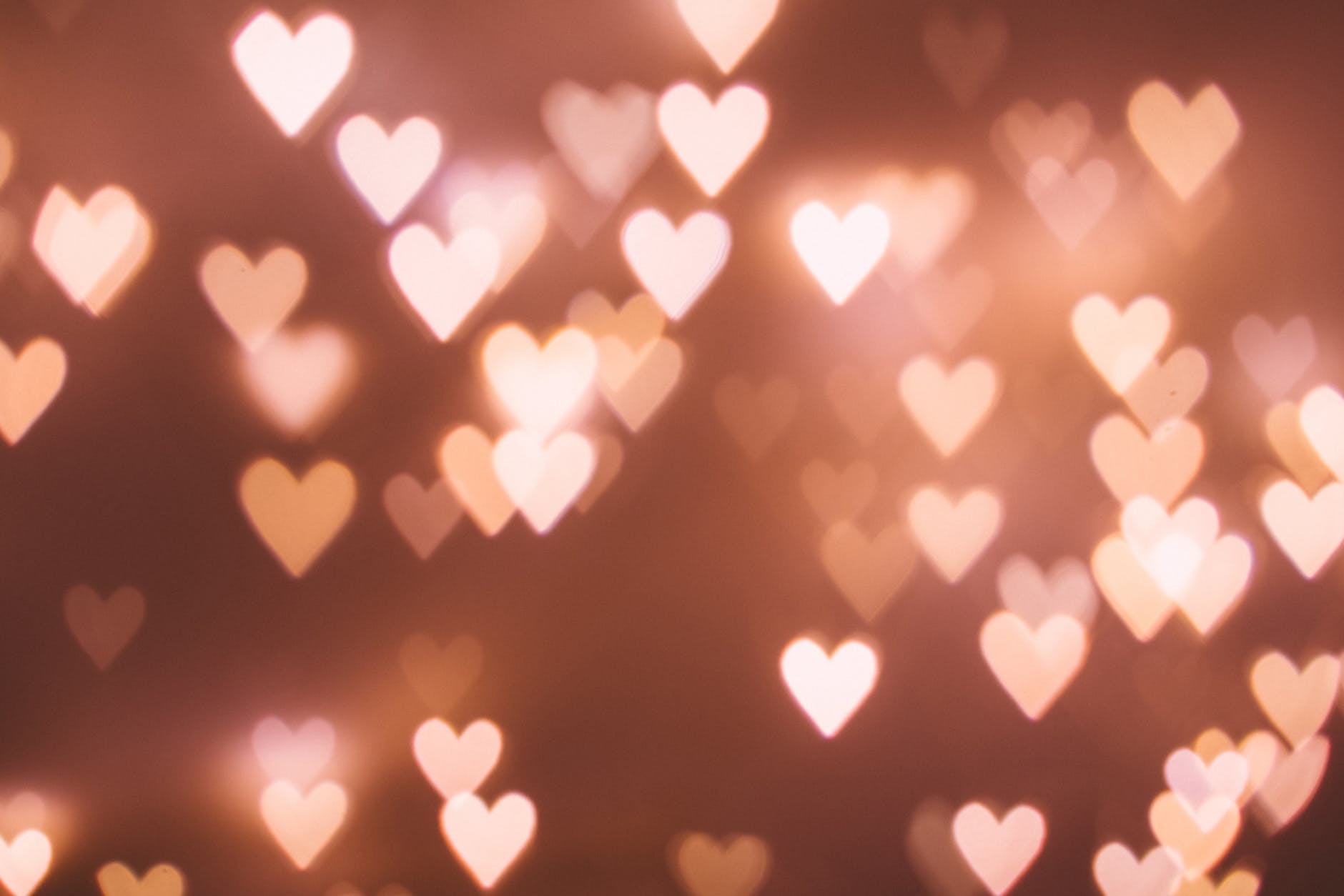 Elegant details, glamorous finishes, and gorgeous accessories all combine to create a fairytale interior. From chic chandeliers and pastel colors, this dreamy style is perfect for any home, especially around Valentine's Day.
1. Lovely lighting
Pendant lighting and elegant fixtures are great for a fairytale ambiance. Create this look with layered lighting, including floor lamps, bedside lighting, and statement pendants. Glass and high-gloss finishes are all great illumination options for the entire house. Lights that include dimmer switches are definitely ideal.
2. Pretty pastels
Soft pastels create soft interiors. Blush, eggshell white, and light gray hues are great paint options. Plush pieces in muted hues add additional elegance. In order to top off the look, add sheer, airy drapes in wispy textures.
3. Exceptional embellishments
Fairytale interiors often exude grandeur. Sophisticated features, like crown molding and ceiling medallions, display this. For your own elegant space, consider adding molding. This incorporates opulent dimension to a room's design. If you want additional accessories, consider feminine furniture and velvety fabrics. Cozy curtains, textured blankets and pillows, and vintage throws are other great options.