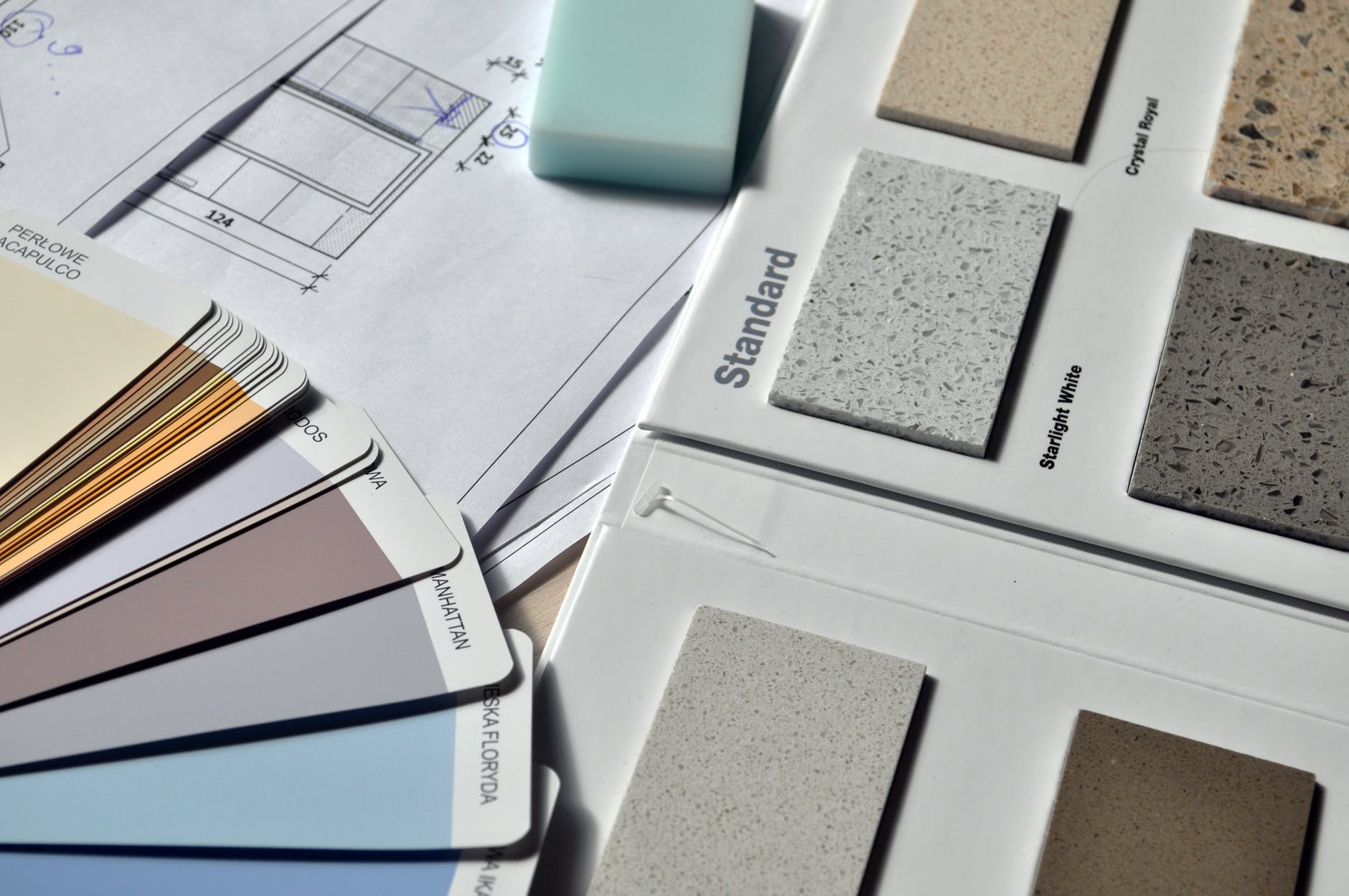 If you've been flipping homes for a long time, you know that patience is key when trying to sell. Many factors affect how quickly a flipped property sells, but there are definitely ways you can nudge the process along.
1. Make a great first impression.
Your home might be incredible on the inside, but the outside appearance matters just as much. If you want to give your home a quick facelift, jump right in! Paint the shutters and the front door, replace any outdated windows, clean the porch and front yard, install an attractive mailbox, repair any driveway damage, add edging to the lawn, mow the grass, and plant a few flowers. These things will instantly give your home a va-va-voom affect!
2. Use social media to market your home.
Social media is a powerful marketing tool. Most social media platforms target specific audiences and demographics, and you should use that fact to your advantage. Find out where people are house hunting, and market your home there! Begin by posting on local real estate pages, the NextDoor app, Zillow/Trulia, and Craigslist. Take it a step further, and consider creating your own house-flipping page on Facebook, where you can showcase your flipped homes.
3. Don't skip major improvements.
Cutting corners will never save you money. In the long run, it might even put you in the red. If you're flipping a house that needs a new roof, but you don't have the experience or the cash to repair it, don't ignore the issue or try to do it yourself. Buyers will pay attention to the bones of the house, and it they see renovations that were done haphazardly, they'll likely lose interest. Before you even buy a house to flip, create a budget for major renovations, and always assume they'll cost more than expected. If buyers ask questions about any renovations, be transparent with them, and give them any pertinent information they request. This will make them feel more comfortable with the property.