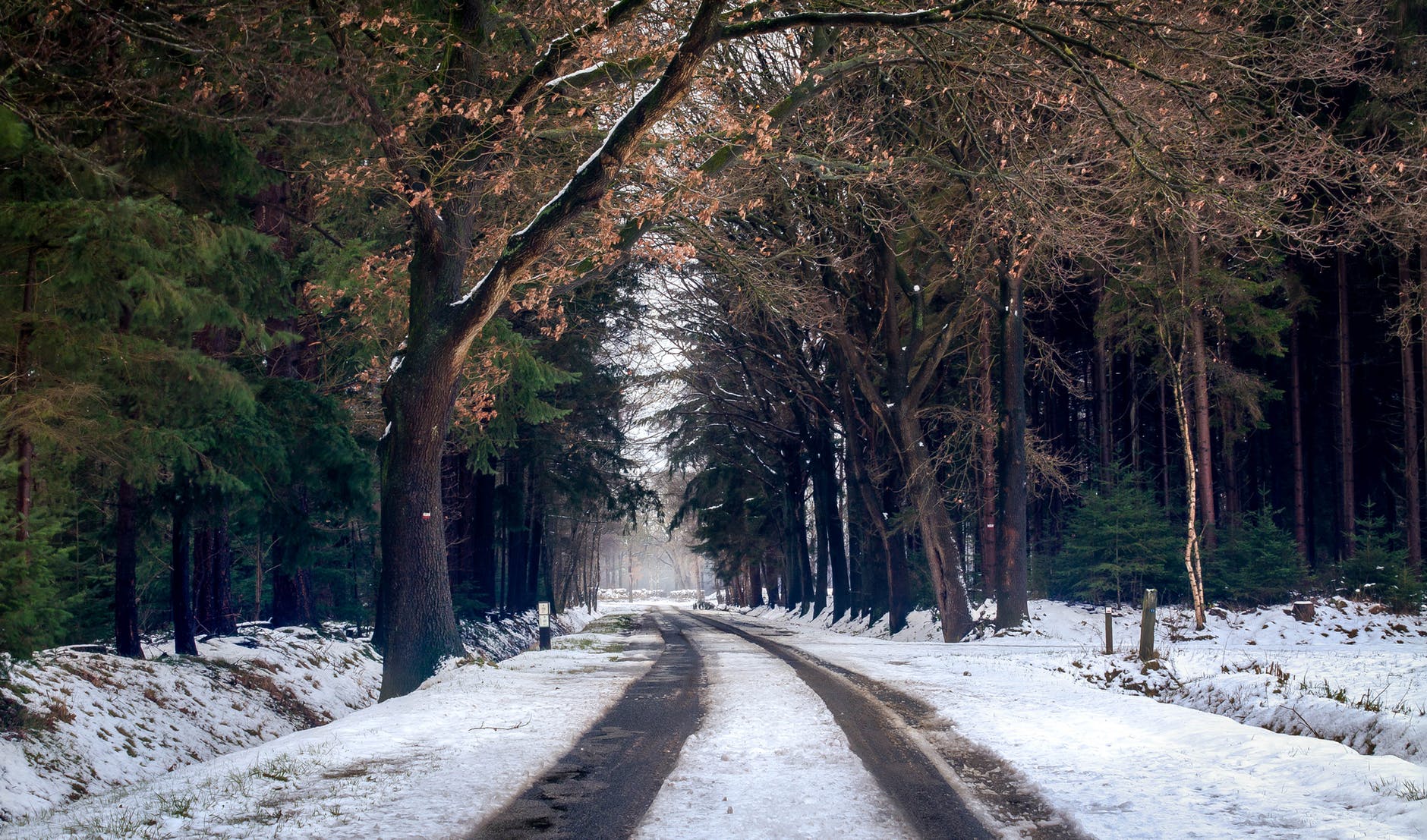 People usually don't want to move when it's cold outside, so if you're trying to find a new apartment in February, you probably won't encounter a lot of competition. This is called a renter's market. If you're thinking about trying to negotiate rent, here are five strategies to help you succeed.
1. Use the cold to your advantage.
When it's chilly outside, renters usually aren't in the mood to apartment hunt. This will make it easier to negotiate lease details with the landlord. Most landlords end up dropping the price after their rental has been on the market for a few months.
2. Ask for a temporary discount.
Most landlords prefer not to lower monthly rent because it devalues their investment. However, it's often possible to negotiate other terms. For example, you might get a rent discount if you pay on the first of the month, instead of paying within a five day window. You can also ask for a temporary (three months or less) rent decrease.
3. Sign for a longer lease period.
If you know you're going to be in town for more than a year, you might want to commit to a longer lease and lock down that monthly rent for as long as possible. Furthermore, many landlords are willing to lower the rent a bit if they know you're willing to stay for awhile.
4. Pay the entire lease up front.
This isn't possible for most people, but it's something to think about. Landlords will often give you a discount if you pay the entire lease in advance. If you don't have the total lump sum available, offer 3-6 months of rent. You'll definitely stand out from other tenants that way.
5. Offer to repair the unit.
If you're looking to move into an apartment that needs repairs, offer to help them out, but request a rent decrease. Tell them you can complete minor repairs, like painting, faucet leaks, and carpet cleaning. The landlord will have to hire a contractor to fix the repairs eventually, so he might as well take you up on your offer.