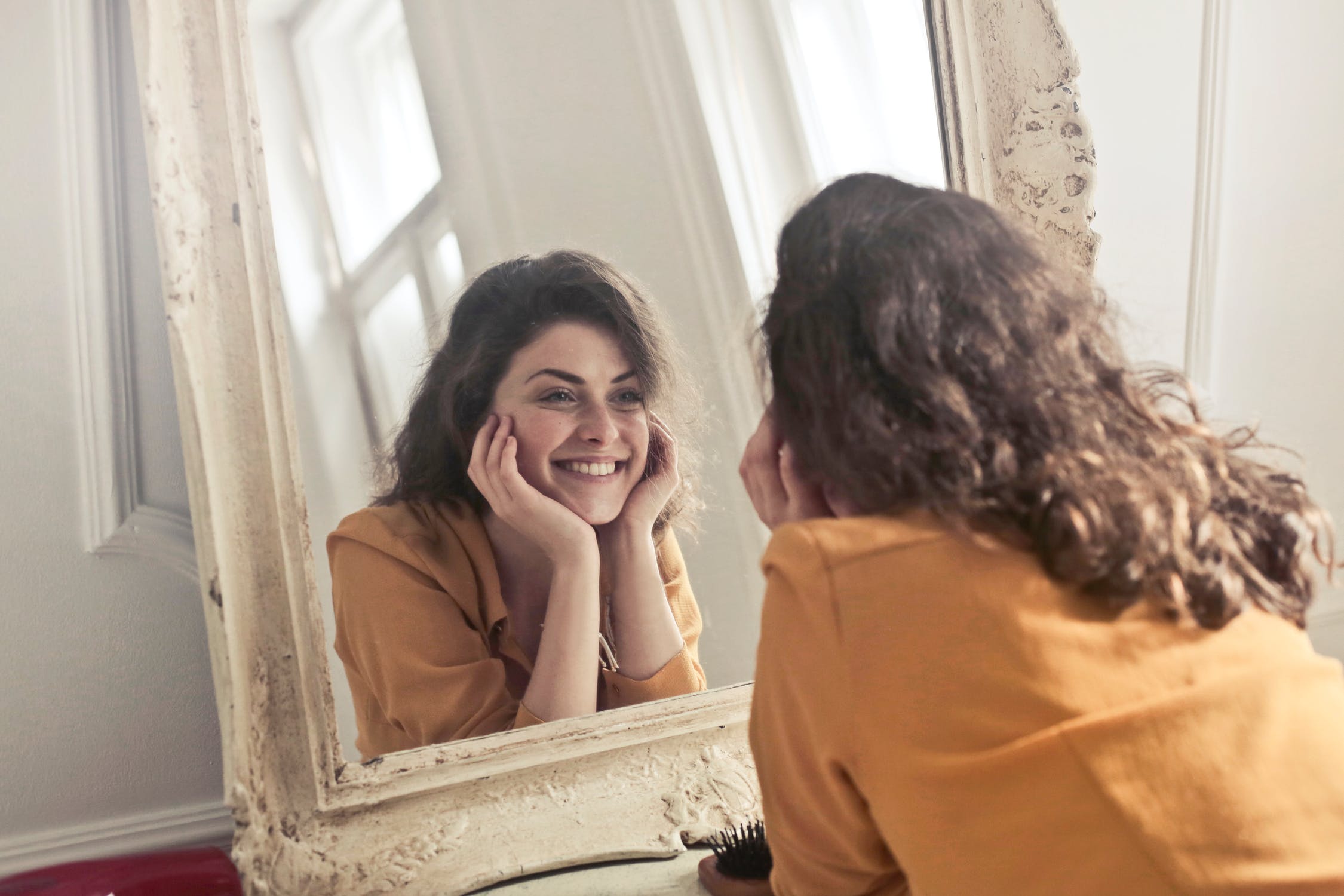 Professional home stagers have the ability to work astounding magic. The best in the business can transform a dilapidated house into a mind-blowing property. Here are eight easy home staging tips that will drastically increase your odds of an instant sale.
1. Smell.
Since you live in your home full-time, you probably won't notice any funky lingering smells. Just to be safe, light an expensive candle that will make your home feel warm and cozy. If candles aren't your thing, consider an essential oil diffuser. And if weather permits, crack the windows to allow a nice breeze to circle throughout your home.
2. Mirrors.
If you want to brighten and amplify the light in your space, use big mirrors! They visually double the square footage of any room. This is especially for small spaces, rooms with dark paint on the walls, or homes that don't have a significant amount of natural light.
3. Light.
If you have light dimmers, use them to set a cozy mood. Table lamps and chandeliers are also great for layering light and implementing style. If your windows invite plenty of natural light into your home, accentuate that fact! Open the blinds, pull back the drapes, and let the sunshine pour through.
4. Drapes.
Speaking of drapes! If you want to give the impression of higher ceilings, install long drapes. Plain, white sheers can go a long way on a budget. Try to stick to soft, neutral colors.
5. Bathrooms.
This is the perfect time to splurge on your bathroom and create an atmosphere of luxury. Fluffy white towels, decorative items, a calming candle, and a chunky bar of handmade soap can instantly make a boring bathroom feel heavenly.
6. Declutter.
Before you show your home, declutter each room. If you let too many items sit unattended, your home will feel cramped and disorganized. Make a donation pile, and get rid of anything you no longer use or need. Temporarily stash your personal photos so potential buyers can imagine themselves living in your home.
7. Bold colors.
Neutrals always rule when it comes to wall paint, but try adding a pop of color to your living room! Decorative throw pillows, soft blankets, and area rugs all have the ability to make your home look more interesting and visually appealing. Just don't overdo it, or your home will look like a circus. Pick one or two bold color, and only use them in a couple different decor items.

8. Paint.
A fresh coat of paint will show off your furniture and wall decor at their very best. Repainting will likely be an investment, but the end result is worth it. And when you combine this staging tip with a handful of others, your odds of landing a quick sale will skyrocket.