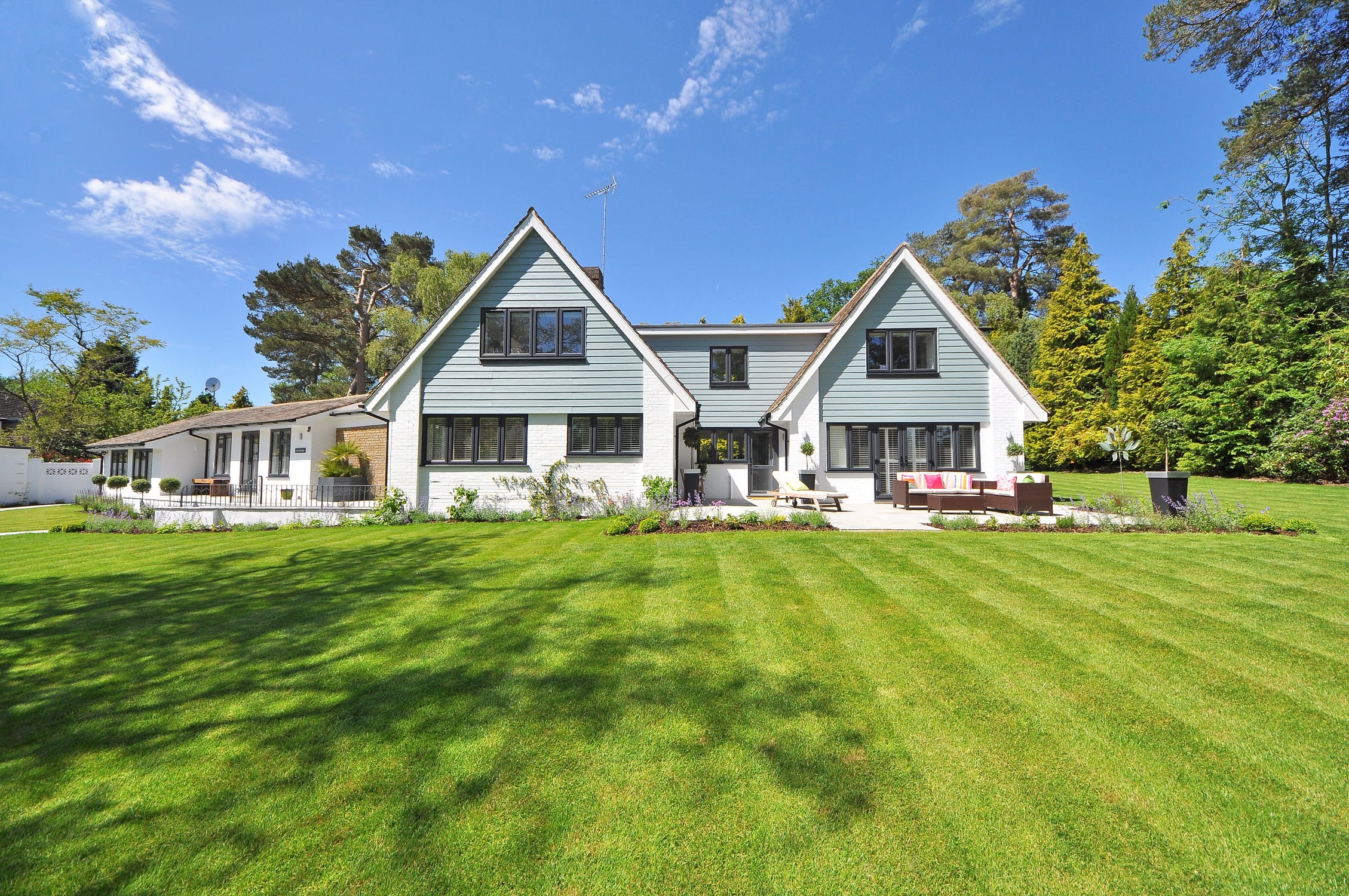 If you're preparing to buy a home this year, or trying to decide if it's the right time, a little guidance will help you make the right choice. The current housing market is vastly different than it was a few years ago. Here's what current home buyers need to know.
1. Inventory hasn't skyrocketed yet, but awesome houses are out there.
Inventory isn't exactly exploding, but there's a decent amount of homes out there. Fixer-uppers are a great option, if you're looking for something affordable. It's also worthwhile to check out older listings that are lingering on the market. It doesn't necessarily mean the listing has problems. It can also mean the house was priced too high from the very beginning. If you're still struggling to find a decent property within your budget, ask your agent about listings that are "coming soon". Real estate agents often know the inside scoop on homes two to four weeks in advance.

2. Your down payment doesn't have to cost an arm and a leg.
It's difficult to buy a home these days, largely because home prices have outpaced income growth. Unfortunately, prices aren't going to significantly drop this year. But that doesn't mean you have to save up a 20% down payment. Most buyers pay 5-10% down, and some don't have to pay anything! Chat with your real estate agent and research loan alternatives with low down payments. You can also find down payment assistance through websites like Down Payment Resource.
3. Interest rates will continue to rise, but not enough to prevent purchases.
Mortgage rates will reach a 10-year high this year. However, it's important to realize that interest rates are still at a historic low at just over 5 percent. Back in the 80s, home buyers paid over 10 percent in interest on their home loan! Also, the rise in interest rates can easily be offset by location, loan structure, price, and whether the home is the right home for you. You can't change interest rates, but you can change your list of non-negotiable in order to fit your budget.