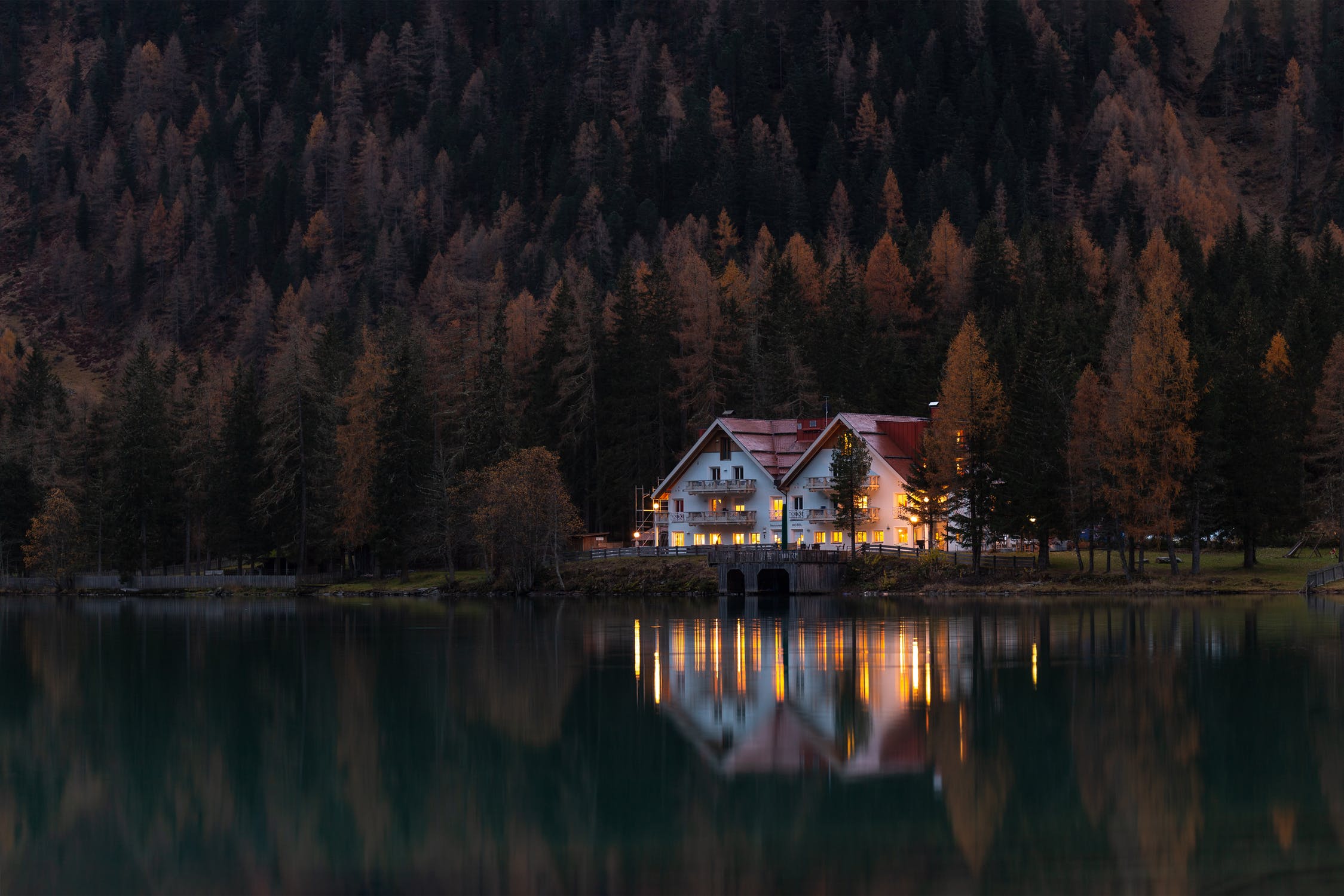 Open houses are extremely useful. You can learn a lot about a house by walking around each room, inspecting the small details, and observing the property. However, one thing that tends to be unclear is what to do next.
If you've recently toured an open house and fallen in love with your future home, here are ten next steps you should take.
1. Make an offer. Talk to your real estate agent and figure out your initial offer. Your agent can help you find comparable homes in the area and place a competitive bid.
2. Wait. Don't worry. As soon as your agent hears something, you'll be the first to know. Be patient, because accepting an offer is a huge decision for the seller. It might take a few days.
3. Inspect. Once your offer is accepted, you need to schedule the home inspection. If any major problems come up, you might end up walking away.
If you're uncertain…
4. Sleep on it. You don't have to rush into a decision. Get a good night's rest, and analyze your feelings in the morning. Don't make any urgent, impulsive moves.
5. Know your must-haves. Before you start home shopping, make a list of non-negotiables and dealbreakers. Compare the home in question to your list. Does everything match up?
6. Schedule a solo tour. It can be hard to take your time at an open house when the property is swarming with potential buyers. Schedule a personal tour afterwards, and bring a friend or family member who can offer a fresh perspective.
7. Think about your lifestyle. If you're a light sleeper and the home is in an urban, noisy area, it probably won't work out long term. If you have a big family and a lot of pets and the home barely has a backyard, you won't be happy. Make sure the fit is right.
8. Trust your gut. If you're unsure, there's a reason why. Listen to your gut. It won't lead you astray.
When you hate the open house…
9. Identify the issues. Once you can pinpoint what you liked and didn't like about the property, your future search will be easier. Remember those qualities as you consider viewing future listings.
10. Don't settle. Searching for a new home can be frustrating. But don't let frustration tempt you to settle. You won't find a perfect home, but small compromises are normal. Just make sure you're not making a mistake that you'll have to live with for several years.