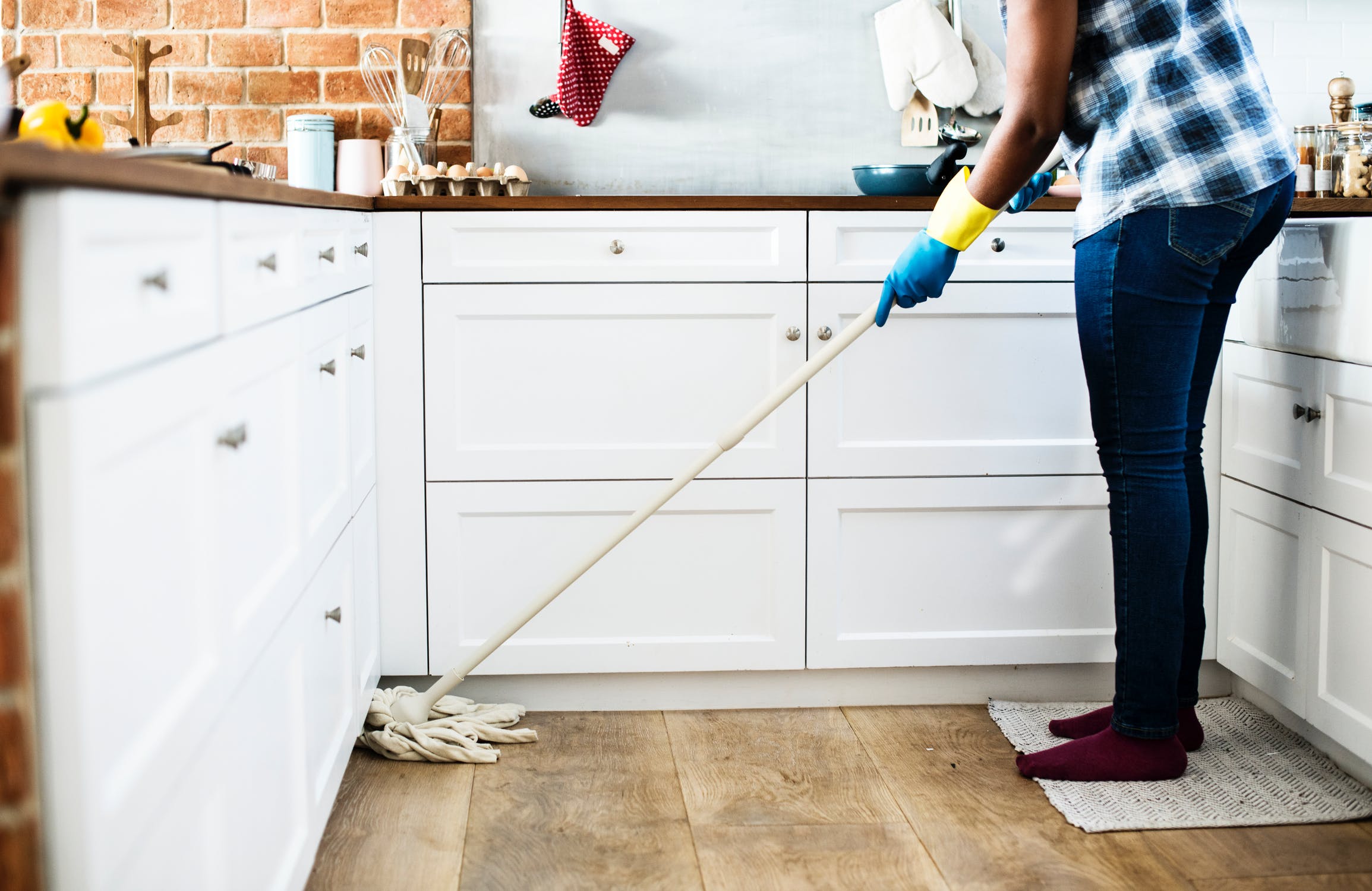 Spring is finally here, and you know what that means! Spring cleaning! In order to deep clean efficiently, focus on the dark corners and hidden areas of your home that don't get a lot of attention. Here are a few places to start.
1. Radiators
Radiators are dirty and dusty, but they must be cleaned. Check your local hardware store for a radiator brush, which will easily slide between the nooks and crannies. Once you've cleaned every crevice, vacuum or sweep up the debris.

2. Ceiling fans
Before you clean your fan, turn it off. Climb on a ladder, and use a damp cloth to gently wipe down the top, sides, and base of each blade. Make sure you don't leave any dirty streaks. Do this once a year, at least.

3. Windows
Moisture and condensation allow dirt and dust to cling to windows during the winter. You can use regular glass cleaner to clean your windows, but the golden ticket is to wipe them down with newspaper. This makes them bright and shiny without leaving streaks. Use circular motions, and start at the top. Make sure you clean both sides.
4. Kitchen cabinets
Remove all the contents of your cupboards, drawers, and cabinets, and clean all the surfaces. This chore also gives you a chance to take inventory of your belongings. If you have multiples of anything, throw away or consolidate those items. Don't forget to throw away anything that's expired or been open for too long.
5. Dishes, glasses, and silverware
Since you've already taken everything out of your drawers and cupboards, this is the perfect time to deep clean everything before you put it back. Fill your sink with hot, soapy water and leave everything to soak for several minutes. After that, run your items through the dishwasher.