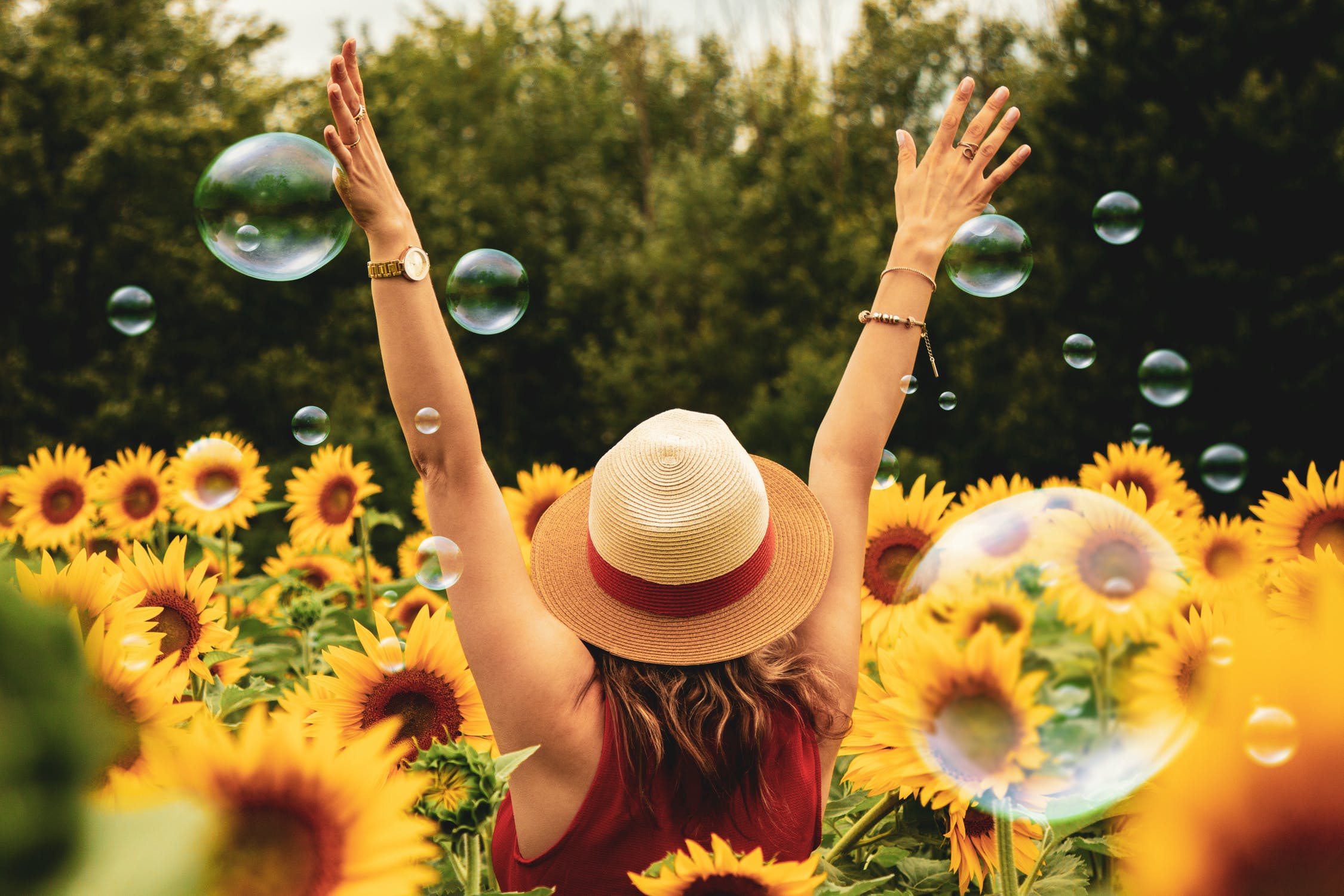 Summer brings lots of sunshine and warm weather. For many people, that means the kids are home from school. If you haven't considered a family vacation, it's probably time to start planning. What can you do to have some fun on a tight budget? Here are five great family destinations that won't cost an arm and a leg.
1. Go camping in a national park.
If you want to show your kids some of the most beautiful natural wonders of the world, a national park is calling your name. Yosemite, Yellowstone, Grand Canyon, Acadia, and many others are incredible sights to behold. It's very affordable to camp at a national park, and if you need camping gear, look into borrowing a tent and some sleeping bags from a friend or neighbor. If you have a fourth grader in your family, your trip will be even cheaper! The National Park Service offers the Every Kid in a Park program, which enables families with fourth graders to receive a free annual park pass.
2. Hang out in Washington, DC.
This isn't exactly a cheap town to visit, but most of the popular attractions and museums are free! You can tour the White House, Capitol, Washington Monument, Lincoln Memorial, National Gallery of Art, and other sites without paying a dime. There's also an inexpensive metro system that can get you around the area, so you don't need to rent a car or pay for parking. Housing in the District of Columbia can be expensive, so you may want to look into hotels in Alexandria, Virginia, and Bethesda, Maryland. Those cities are only a short ride into the city.
3. Hit the beach in the Outer Banks.
The Outer Banks region of North Carolina offers hundreds of miles of free beaches. The area also contains a variety of inexpensive attractions, such as the Wright Brothers National Memorial, Pea Island National Wildlife Refuge, and Jockey's Ridge State Park. Vacation rentals and hotels are also fairly inexpensive, depending on location.
4. Soak up the sun in San Diego.
If you can wait until the fall, San Diego is a great family vacation in October, when the city allows kids free entry into most of the city's major attractions. During this time, they also offer tons of promotions and discounts at restaurants and hotels. Consider wrapping this vacation around Columbus Day, so your kids will have a three-day weekend.

5. Plan a staycation.
If your budget is super tight, this might be the best vacation idea of all. Rather than going somewhere new, take a week or two off and spend it at home with your kids. Go camping in your backyard, swimming at the neighborhood pool, or explore a state park that's nearby. Allow your kids to get creative, and participate with them. Remember: It's not about where you go. It's about the time you spend with your family.