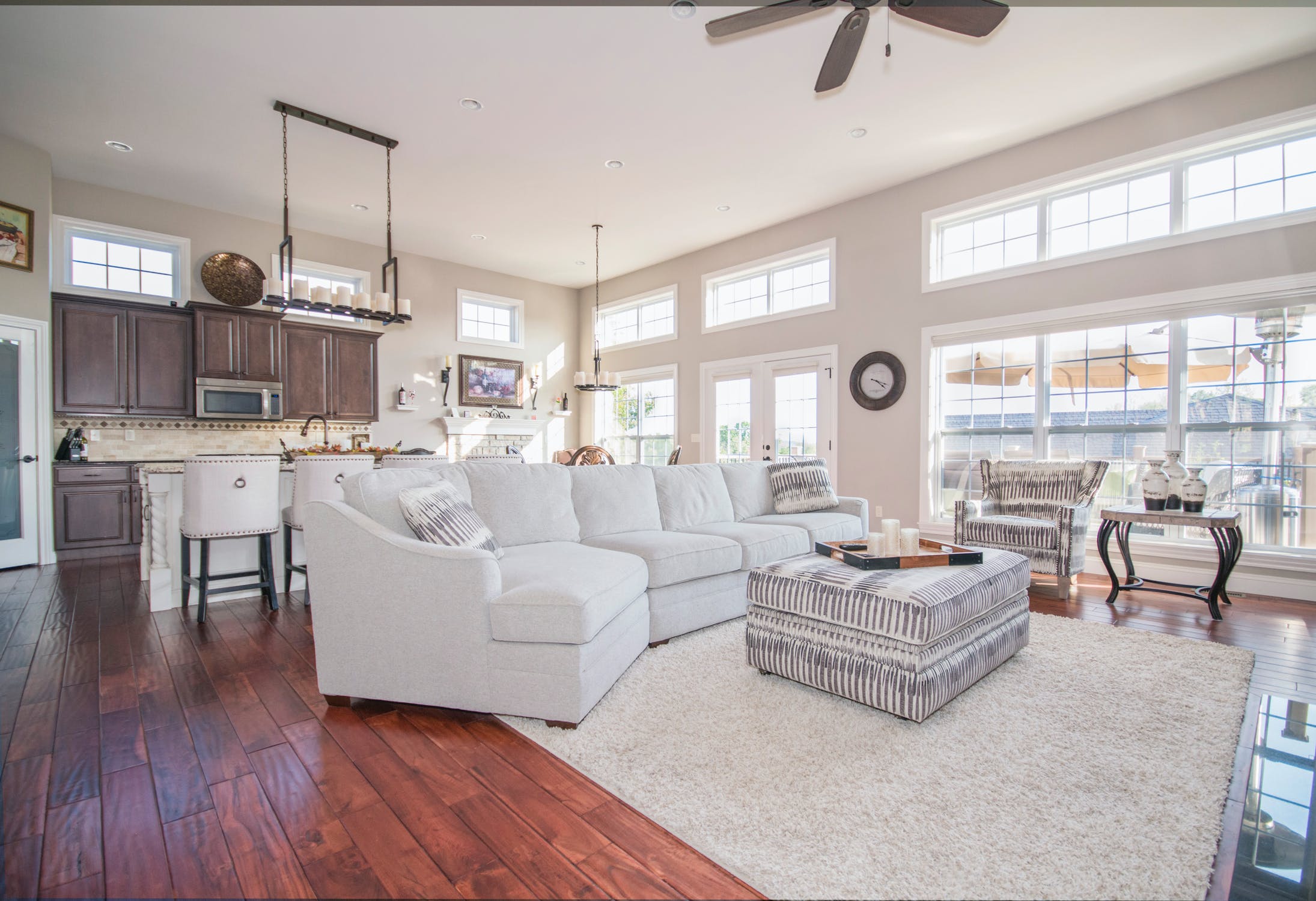 Buying a home is a difficult process. Whether you're missing out on homes right when they appear on the market or failing to find anything that even slightly resembles the home of your dreams, you might experience a migraine that just won't quit. Here are five ways to troubleshoot your home hunt.
1. Consider different areas.
If you're been searching for awhile without any success, explore different neighborhoods. You might find that you get more bang for your buck in other locations, and the homes might be more updated. Research nearby neighborhoods, and see if they could potentially fit your family's needs.
2. Be open to small upgrades.
Today's buyers often want move-in-ready homes. Because of this, older homes in great locations are often overlooked. Tour a few homes that need a little work. You might just need a fresh coat of paint, refinished hardwood floors, and new appliances to make the home feel brand new.
3. Be ready and willing to compromise.
It's usually hard for couples to compromise on home requirements. Think long and hard about your short-term and long-term goals and desires. Can you come to an agreement that both of you feel good about?
4. Raise some extra money.
If you're really close to having the total down payment in full, get creative. If a holiday or birthday is coming up, ask friends and family for cash assistance for your dream home down payment. Or find a lender that can offer a low down payment mortgage. Talk to your bank, shop around, and do your research. Even a little extra cash can open a lot of doors.
5. Continue renting.
Don't feel pressured into purchasing a home if the timing isn't right and you can't find "the one". Temporarily pause your house hunt if you can't find a great home that you feel good about. Sometimes, holding off for a couple years will allow you to save more money and improve your credit score.