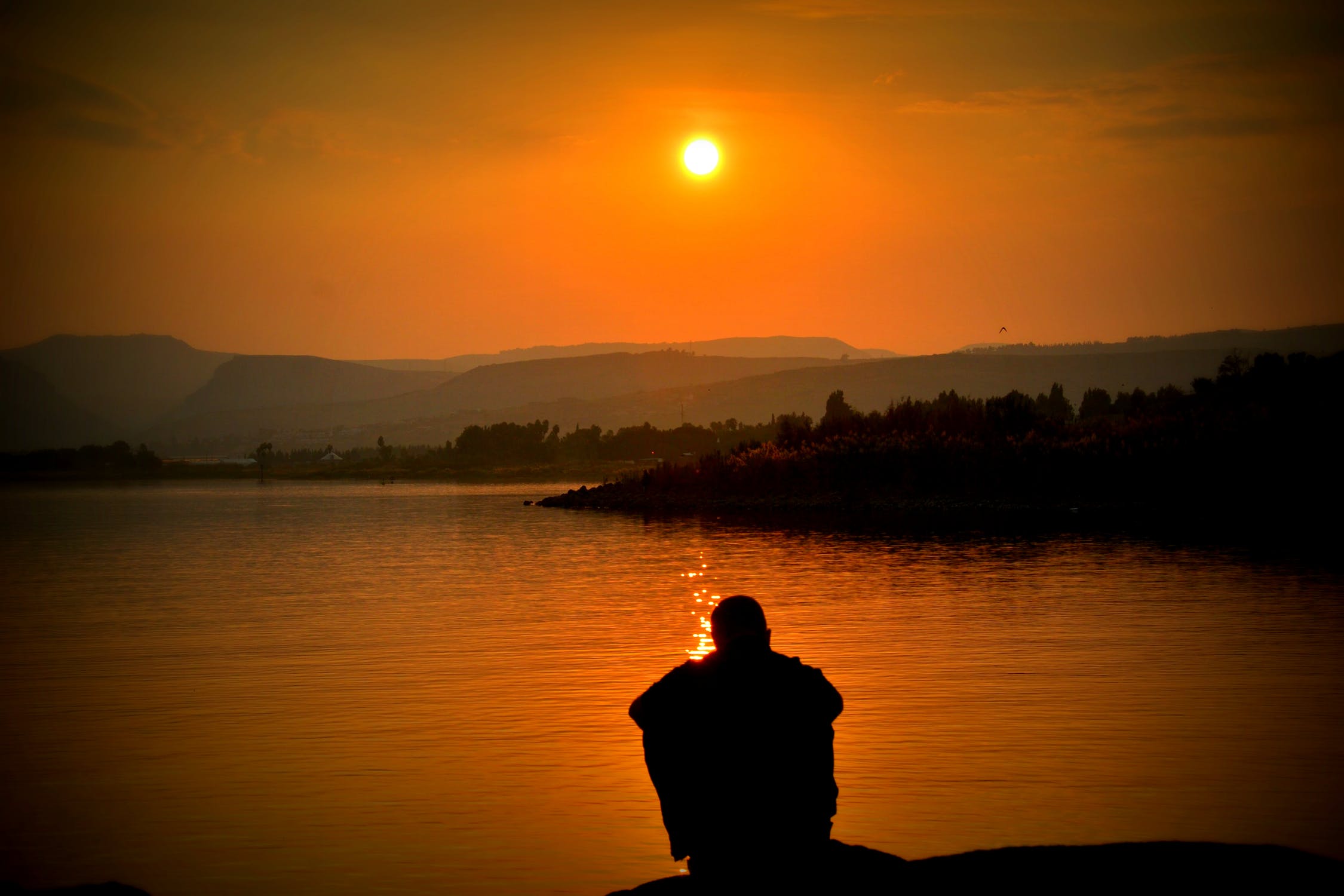 You found your dream home in Celebration. You were fully prepared for the commitment. You thought it was your forever house. But then your offer fell through. You lost the home. Your dreams were shattered. When you lose out on a property you really want, the heartache is real. Fortunately, there are ways to deal with your feelings of loss and move forward. And, remember, your dream home is still out there.
Problem: Your family and friends don't understand how sad you are.
Solution: Feel all your feels.

Don't hold in your heartache. Let yourself feel every emotion that flows through you. Disappointment, frustration, and emptiness are totally normal things to feel. Cry, scream, and vent. It's okay to mourn.
Symptom: You can't stop refreshing the listing.
Solution: Take some time for yourself.
It's time for some serious YOU time. How does a getaway sound? Treat yourself to a nice vacation, and try to relax. You'll find the perfect home for you at some point, but you need to give yourself some space from real estate. When one door closes, another door opens. Try to remember that!
Symptom: You keep wistfully driving by.
Solution: Resist the temptation.
Don't drive by the house just to see if it's sold or if people have moved in already. You don't want to torture yourself with thoughts about what might have been. There's no point.
Symptom: Life before the house dream…wasn't great.
Solution: Rebuild your life.
Sometimes, we become way too attached to dreams when we're in desperate need of a change. So, change your world in a different way. Call your friends. Reconnect with old ones. Meet new people. Try a new gym or a painting class. Make your life feel exciting again.
Symptom: You regret ever seeing the house.
Solution: Learn from the heartbreak.
It's okay to feel angry, but try to see the experience as a lesson. What worked and didn't work? What might help you be more successful next time? Did you go too low? How many bedrooms do you really need? Where are you willing to compromise? Analyze these questions before you look for another home.
Symptom: You're not ready to start house hunting again.
Solution: Get back out there!
It's okay to test the waters again. When you find "the one", the actual home of your dreams, you'll wonder why you got so fixated on a different house anyway.