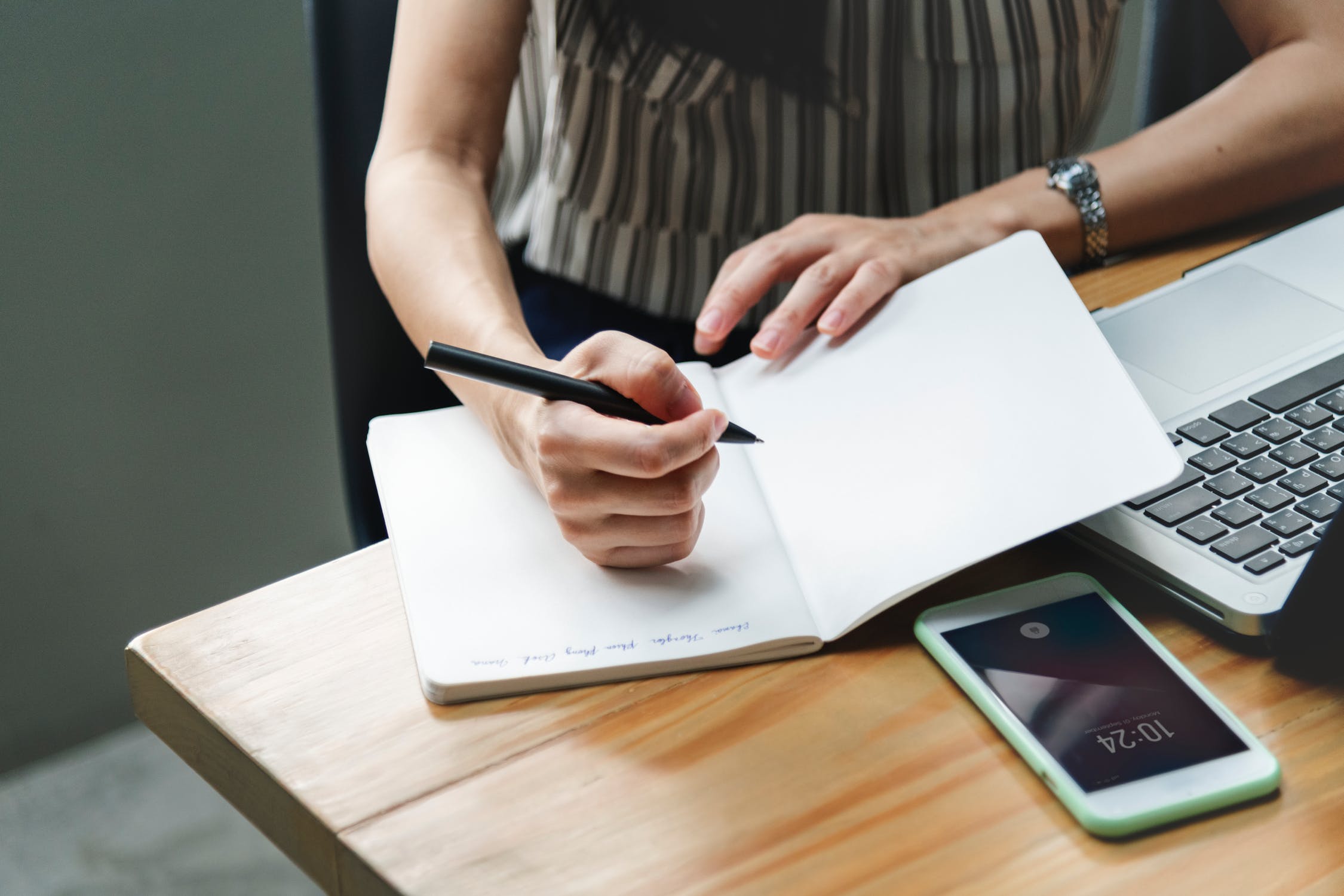 When you write a house listing, it's natural to want to tell the world about the incredible characteristics of your home. But when it comes time to sell, you have to use your sales and marketing skills. Your online listing, along with your interior and exterior photos, will form the buyer's first impression. Here are some copy tips that will bring your Celebration listing to the next level.
1. Get to the point quickly.
What is the main thing about your house that blows people away? Mention this little tidbit as soon as possible. Potential buyers get dozens of listing emails sent to them each day. If you hit your home's top selling points in the first paragraph, your listing will stand out more.
2. Less is more.
If buyers want to read something, they can grab a book. Your home listing is not the place to tell a long tale. Very few buyers will read a fully detailed listing. They just want to know the main points. Keep your copy under 250 words. Give them just enough information to hook them, but keep them wanting more. And don't forget, professional listing photos can make a huge difference!
3. Use bullets.
Buyers usually want to know several specific details, like location, number of bedrooms, number of bathrooms, square footage, lot size, and school district. Include this information in a bulleted format for easy scanning.