Private Communities in the Greater Orlando Area
The Greater Orlando area has become the home of many Multi-Million Dollar Luxury Homes. Highly influenced by many major corporations Celebrities, Professional Athletes, Corporate CEO's call Central Florida 'Home'.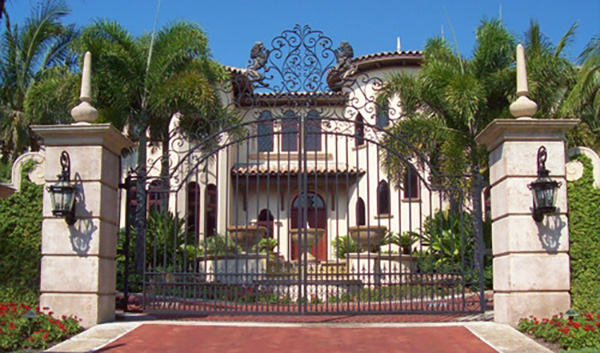 These elaborate luxury homes are hidden from the hustle and bustle of Orlando in very private communities. It is also a US home to many foreign nationals.
Please contact me directly for a confidential discussion about these communities.