From Winter Garden to Orlando to Champions Gate there is new construction that will fit your needs! Is it a luxury home or a vacation pool home; a condo or your family residence…When you work with me I can help you through the process of new home construction.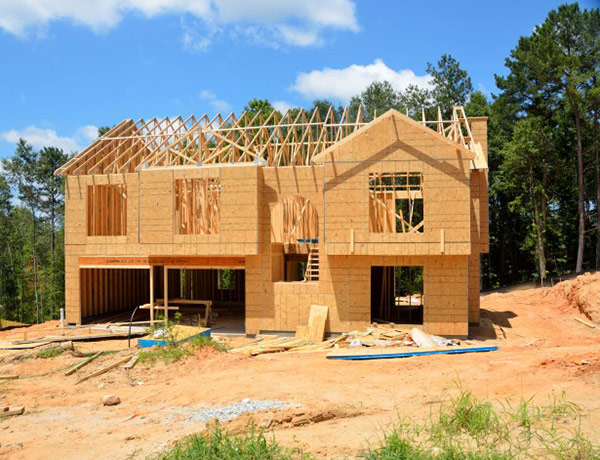 The agent in the Sales office works for the builder…I work for you.
Contact me and together we can narrow down your search by area, community, builder or use! Builder's incentives change monthly…call me to find out what it is this month.